What does it take to have a successful career as a working actor? If, like most people, you answered, "Talent," I'll have to respectfully disagree. It takes skill but not necessarily talent. There are many, more valuable things you can do to build a successful career that don't require an ounce of acting talent, and they're things you don't have to go to acting school to learn! Embrace these 10 smart moves and you'll develop your career and your talent along the way.
.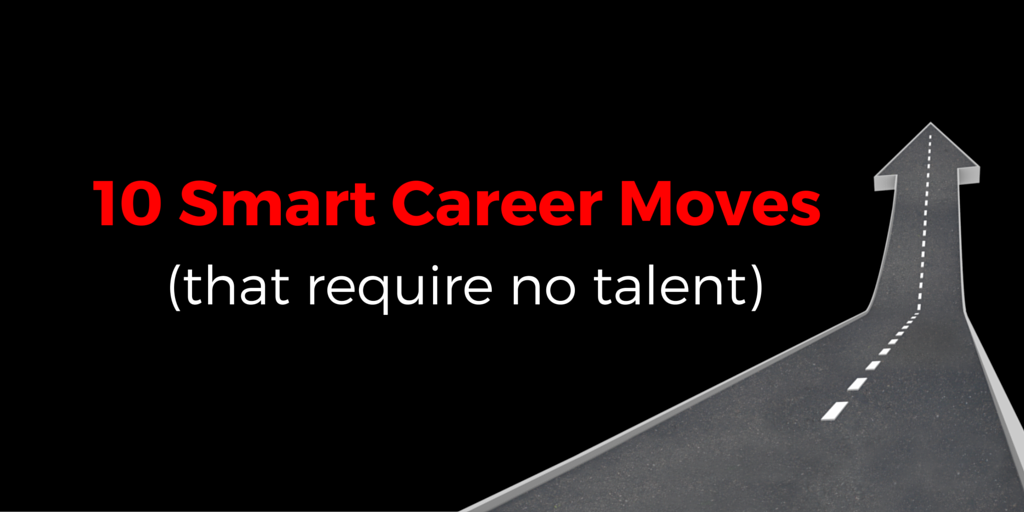 .
Be on time.
Don't underestimate the power of this. It's the No. 1 rule for success in life and business. Without saying a word it says a lot about the level of your commitment, your time management skills, and the amount of respect you have for your colleagues.
Have a strong work ethic.
Too many people are surprised by the poor results they get from work they've failed to do. Your willingness to invest the time and effort it takes to pursue excellence is a reflection of your character. Actors who care, are proactive, and do what they say they're going to do are the ones people want to work with.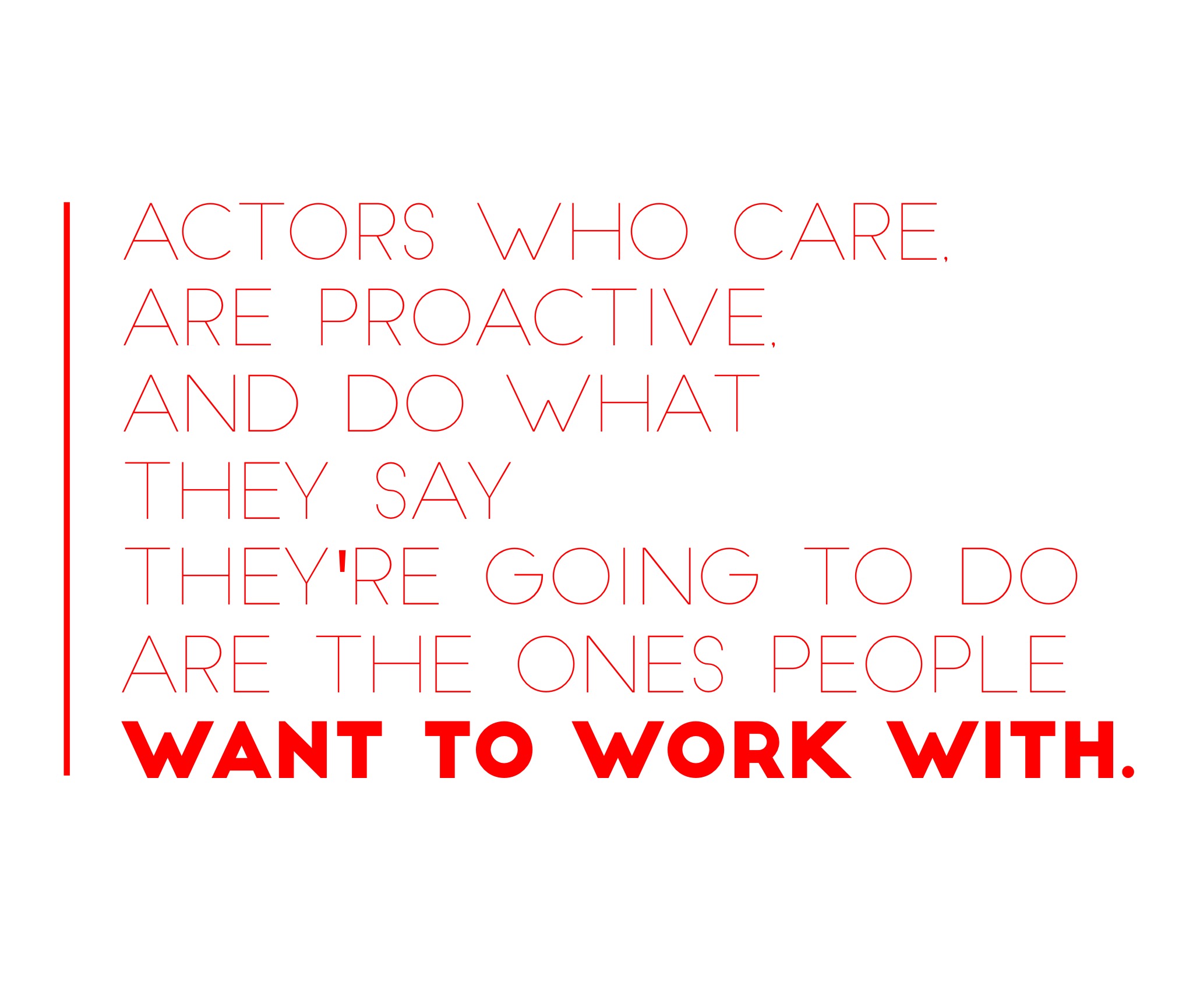 .
Be aware of your body language.
It's not just for the characters you play. Before you even speak, how you live in your body tells us who you are. We listen more with our eyes than with our ears, and our bodies have a vocabulary all their own that is often more revealing than our words.
Check your attitude.
Your attitude is reflected in your body and your tone. Attitude is a choice. Do you choose to be confident, optimistic and interested, or critical, sarcastic and aloof? Remember, positive energy attracts positive energy and negative attracts negative. Either way, others can see, hear, and absolutely feel the attitude you bring into a room. Choose wisely.
Be passionate.
Our passion drives us to excel. You don't need acting talent to be passionate about acting. Your passion, and a willingness to work hard, is an unbeatable formula for a successful career.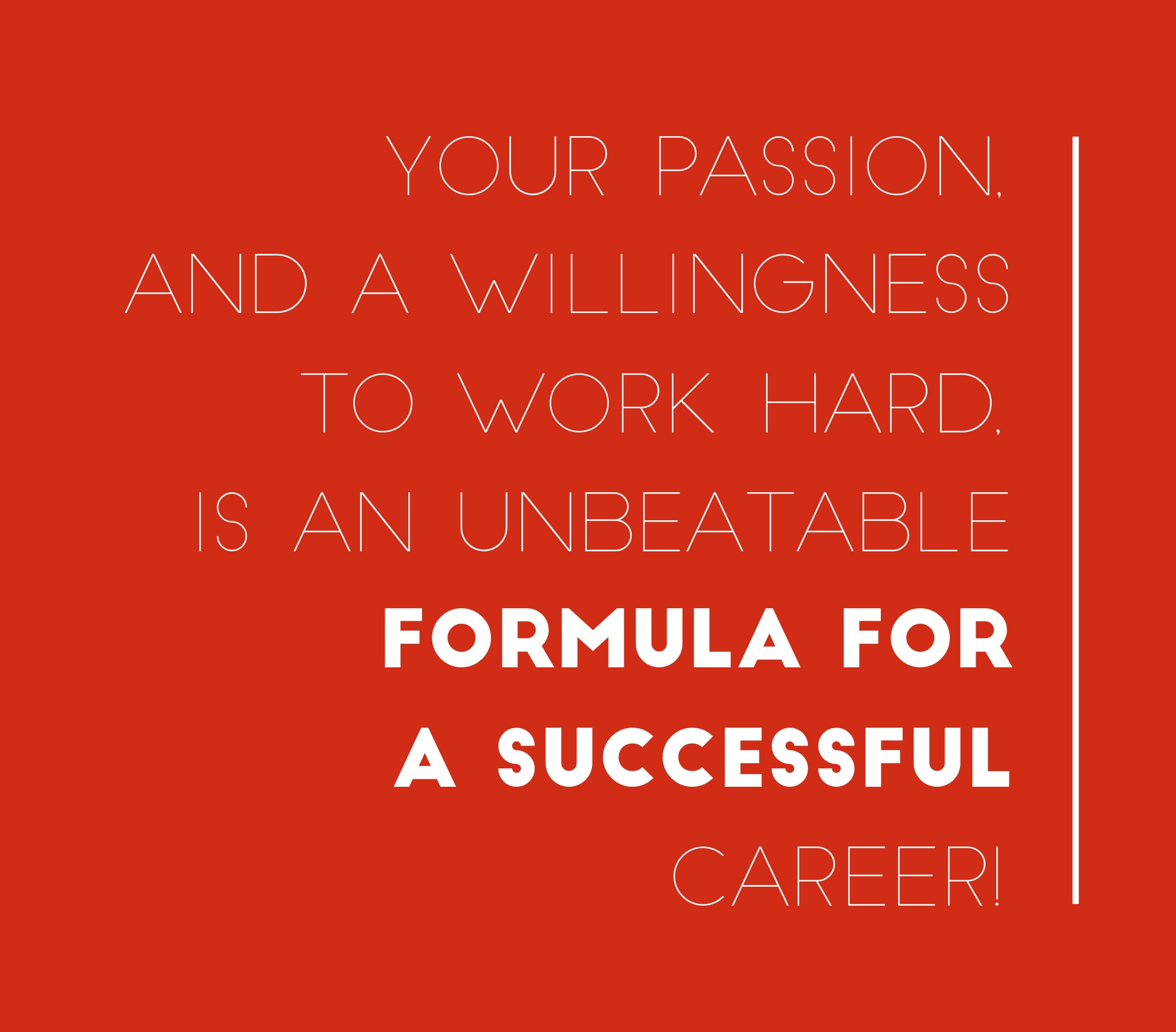 .
Be coachable.
Don't be afraid to be open-minded. Your brain will not fall out! In fact, when you're open to new ideas and approaches, surprising things happen. Be stubborn in pursuit of your goals but flexible in your methods. And don't forget to open your mind before you open your mouth.
Do more than you have to.
Going the extra mile is always appreciated because not many people do. The willingness to go above and beyond the call of duty is the hallmark of an achiever and distinguishes you as quality person.
Persevere.
You don't need a lot of talent to be an actor. You just have to pay more attention and work harder than the people that do. Remember: "Hard work beats talent when talent doesn't work hard." Consistent effort is the key to unlocking your potential. Acting is a craft and, with diligence, can be learned. Hang in there and, like the tortoise, you'll win the race.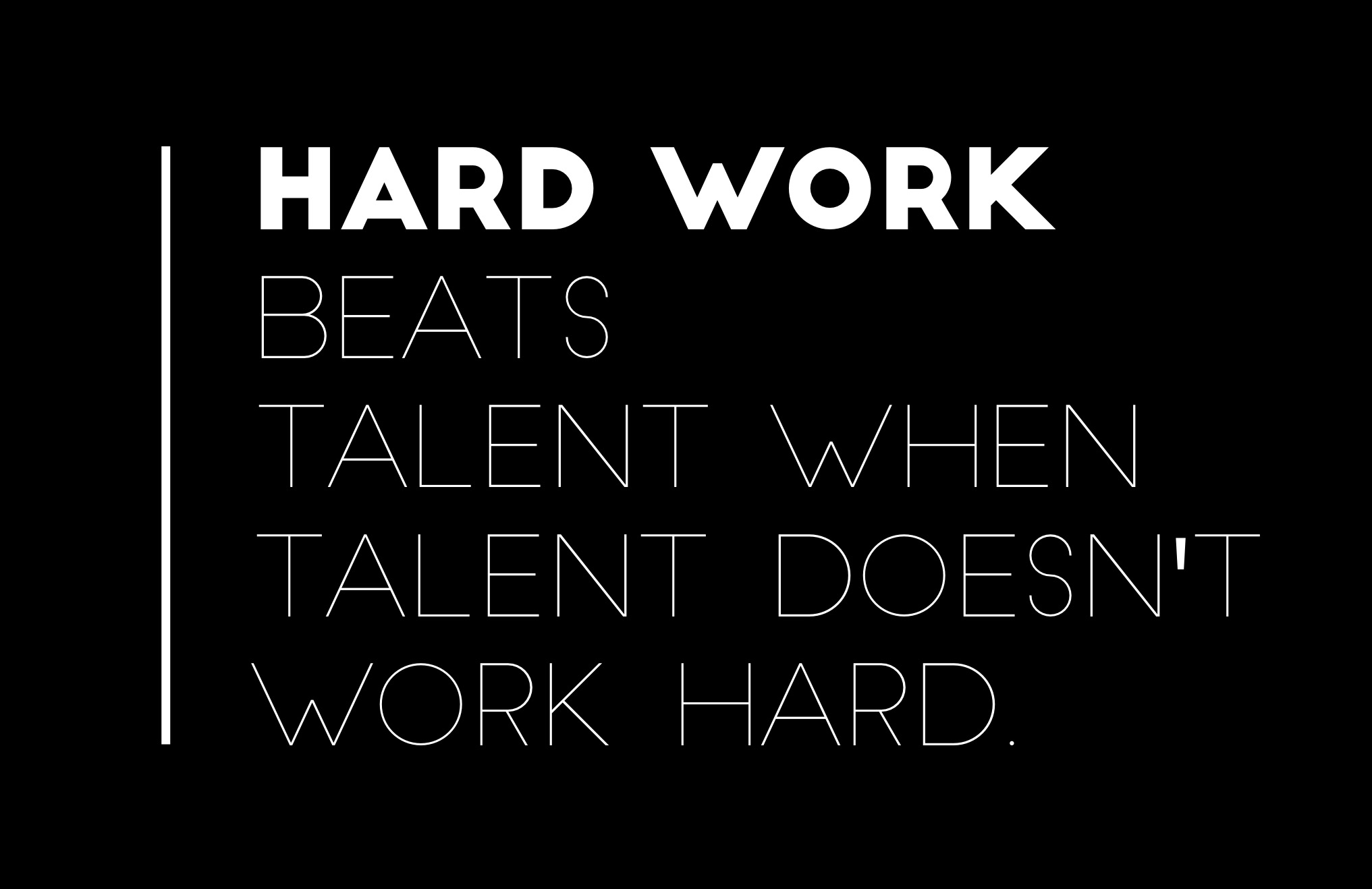 .
Collaborate.
When you show up, don't be a follower waiting to be told what to do. Bring something to the table. Be who you are, share your ideas and point of view, and bring your cooperative, not competitive, spirit. You're more valuable to the team when you're contributing than standing on the sidelines.
Be prepared.
Proper preparation prevents poor performance (say that 10 times fast!). When you show up preparedfor every audition, casting people will love you and call you in again and again because you make them look good. You also increase your odds of booking the job! On set or in rehearsal you become the person no one has to worry about. You're professional, dependable, and a pleasure to have around. Wanting to succeed is good. Being prepared for it is even better.
Who you are, your desire to act, and how hard you're willing to work are more important than how much natural talent you have. So keep working!
Sign up HERE to have my acting & audition tips sent directly to your inbox! To say thanks I'll send you my ebook "The 6 Secrets of a Working Actor"
All my best,
.
Philip
.
*Article originally published in Backstage*
.
Philip Hernandez is a respected acting teacher and singing coach in NYC. He is also the only actor in Broadway history to play both Jean Valjean and Inspector Javert in Les Miserables. He created principal roles in Broadway's Kiss of the Spiderwoman and Paul Simon's The Capeman. You may also know him from his many television appearances: The Blacklist, Gotham, Blue Bloods, The Path, Bull, Nurse Jackie, Elementary, Person of Interest, Law and Order, Hostages and Damages to name a few. For information about acting lessons CLICK HERE or singing lessons CLICK HERE.
Follow him on twitter @philip24601, on Instagram @philip24601 and on Facebook at @philip24601.