There are many good books about acting out there. With this short list I've tried to cover a lot practical ground (auditions, film acting, the business of acting and acting while singing). Are there other great books out there? You bet, but these are an excellent place to start. I hope you enjoy them. Let me know what you think!
Audition
By Michael Shurtleff
Insightful, enlightening, entertaining and inspiring, his 12 guideposts are the ammunition you need to tackle the challenge of any cold reading.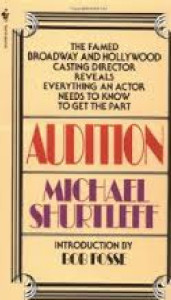 Acting In Film
By Michael Caine
No nonsense advice from a straight up guy who also happens to be an academy award-winning actor (The Cider House Rules, Hannah and Her Sisters). He breaks down his approach to the craft of acting and explains what it takes to be a working actor.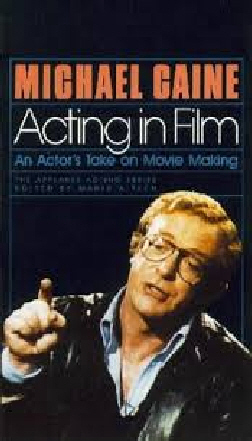 Intent To Live
By Larry Moss
An excellent book from my most influential acting teacher. I studied with Larry for several years when he was still based in NYC before moving to LA to become the go to acting coach for stars like Helen Hunt, Hilary Swank, Leonardo DiCaprio, Jim Carrey and countless others.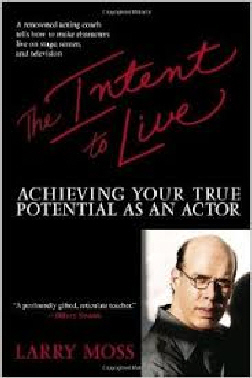 A Practical Handbook For The Actor
By Melissa Bruder, Lee Michael Cohn, Madeleine Olnek, Nathaniel Pollack, Robert Previtio, Scott Zigler and David Mamet
A simple and concise handbook about the nuts and bolts of acting technique. A great read.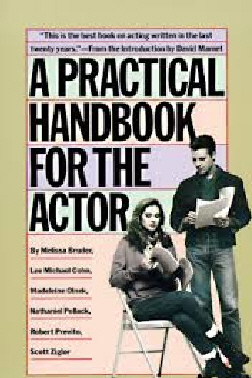 Acting as a Business
By Brian O'Neil
Yes, for all its art and craft, acting is a business. packed with practical information—on everything from what to say in a cover letter to where to stand when performing in an agent's office including examples of correspondence to agents and casting directors, creative ways to use the internet and social media and more.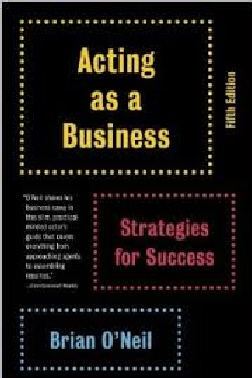 On Singing Onstage
By David Craig
Simply the best book about singing onstage I've ever read. A masterful approach to communicating through song.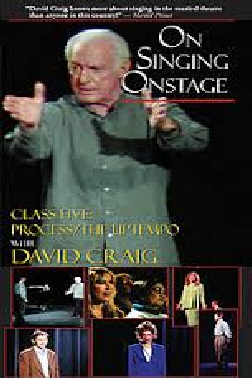 .
.
Want some awesome tools that you can use when you work on your next audition? Download my FREE ebook below…
All my best,
Philip
.
Philip Hernandez is a respected acting teacher and singing coach in NYC. He is also the only actor in Broadway history to play both Jean Valjean and Inspector Javert in Les Miserables. He created principal roles in Broadway's Kiss of the Spiderwoman and Paul Simon's The Capeman. You may also know him from his many television appearances: The Blacklist, Gotham, Blue Bloods, The Path, Bull, Nurse Jackie, Elementary, Person of Interest, Law and Order, Hostages and Damages to name a few. For information about acting lessons CLICK HERE or singing lessons CLICK HERE.
Follow him on twitter @philip24601, on Instagram @philip24601 and on Facebook at @philip24601.